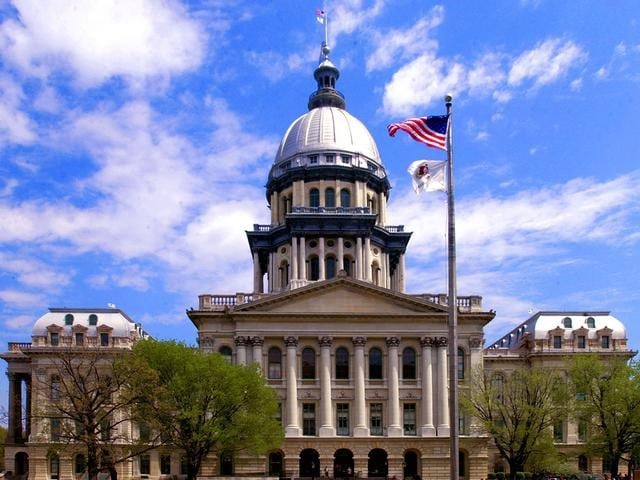 SPRINGFIELD - The Illinois Senate has approved a plan that would overhaul the way the state funds its schools. Lawmakers voted 32-19 on Tuesday to pass legislation that would require schools to demonstrate need before receiving money.

Under the new plan, the amount of state aid wealthier districts receive would be reduced. The current method has been in effect since 1997, and it factors in a district's poverty for some types of state aid but not others.

Republicans say they oppose the plan because it will force property tax increases to support schools. State Senator Andy Manar, who sponsored the legislation, says the plan is one step toward fairly funding schools, but also admits there's work to do.

The bill now moves to the House.