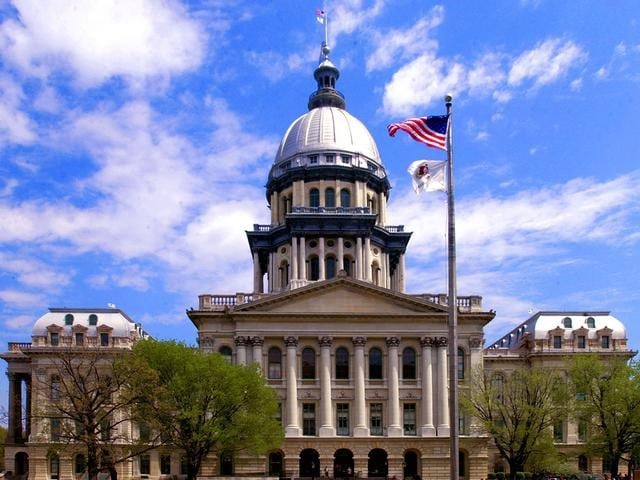 SPRINGFIELD - Illinois lawmakers took a break from the intense debates in the state Capitol, putting aside differences and picking up bats and gloves for their annual softball game.

Lawmakers from the Senate faced off against lawmakers in the House at Lincoln Park in Springfield last Wednesday night.

The game served as a brief pause from looming issues facing the Legislature this spring, such as passing a state spending plan before May 31.

However, the friendly game doesn't always go smoothly, as state Senator Matt Murphy suffered a knee injury and was taken away by an ambulance during last year's game.

The Senate claimed victory this year, and last year's game was won by the House.