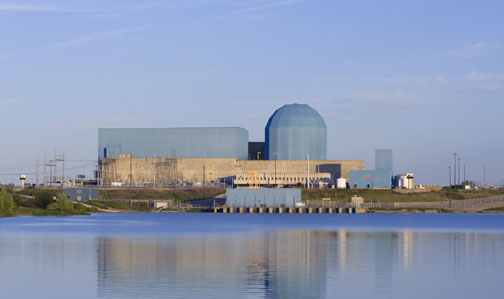 SPRINGFIELD - Following financial struggles at a major state energy provider, a plan that would urge environmental agencies to adopt nuclear power-friendly rules has been advanced by Illinois lawmakers.

House Speaker Michael Madigan's non-binding, bipartisan resolution was approved unanimously by a House committee Wednesday. Government agencies are scheduled to require new standards for nuclear power plants this year.

According to Exelon Corporation, several of its nuclear power plants could be closed if their financial outlook doesn't improve.

Madigan says nuclear power plants should be treated the same as other low-carbon energy suppliers, and that possible plant closures would hurt job growth and reliable energy sources. However, environmental activists argue that Illinois should invest in renewable energy sources because nuclear power produces emissions.