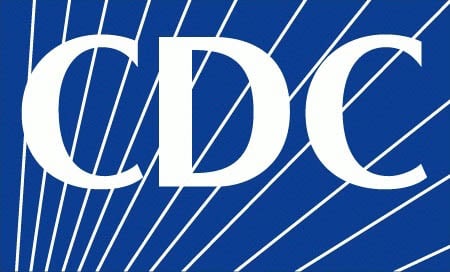 CHICAGO - After additional testing, health officials are backtracking on an earlier report that an Illinois man contracted a mysterious Middle East virus from a traveler during a business meeting. On Wednesday, the Centers for Disease Control and Prevention announced the revised diagnosis.

The first U.S. case of Middle East respiratory syndrome, or MERS, was identified in a doctor who traveled from Saudi Arabia to Indiana. The individuals he met were tested by officials, and two preliminary tests detected antibodies against MERS in the Illinois man. No other contacts tested positive.

In a statement issued Wednesday, Illinois Department of Public Health Director Dr. LaMar Hasbrouck said Illinois health officials "are relieved to learn the Illinois resident was never infected."