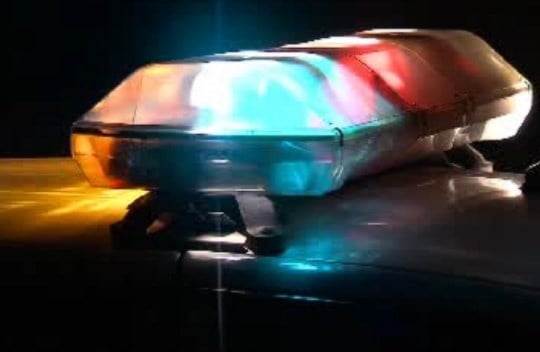 TUSCOLA - A routine traffic stop in Tuscola led to a big surprise for a Douglas County Sheriff's Deputy.

On May 27, Deputy Lonnie Homann stopped a vehicle that was reported to be driving erratically. During the stop Deputy Homann identified the elderly driver as Robert Hensley, 85, and the passenger as his wife, Janet Hensley, both from Beech Grove, Indiana. Homann also noticed confused and disoriented behavior from both.

After accessing multiple local law enforcement databases to see if Robert or Janet Hensley were reported missing only to find that they weren't, the Douglas County Sheriff's Office called the Beech Grove Police Department to get more information on the Hensleys. The Hensleys were indeed reported as missing by their family back in Indiana, after they had failed to return home from a local cemetery after putting flowers on a fallen veteran's grave on Memorial Day.

Deputy Homann then drove Janet and Robert in their own car to the Douglas County Sheriff's Office where personnel stayed with them until their family could come pick them and their car up to return safely home.