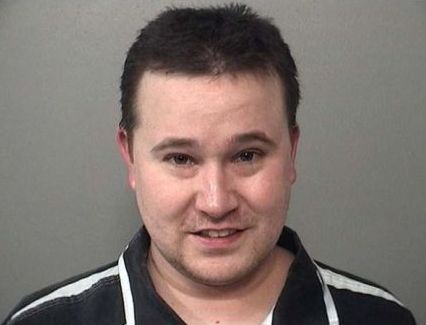 DECATUR -- Bond is now set at half a million dollars for a Decatur father who plead not guilty to hitting and shaking his three-month-old son.

Jared Seymour, 31, made that plea to aggravated battery charges in Macon County court Thursday. Police sworn statements show the baby suffered life-threatening injuries, including bleeding on the brain, bite marks on his cheek, and a previously broken leg.

Decatur police say Seymour admitted to shaking and smacking the baby on his forehead, after the boy acted fussy. Police say he did not seek medical help for the child; the boy's mother took him to Decatur's St. Mary's Hospital several days after the alleged incidents.

The child is still being treated at a Peoria hospital.