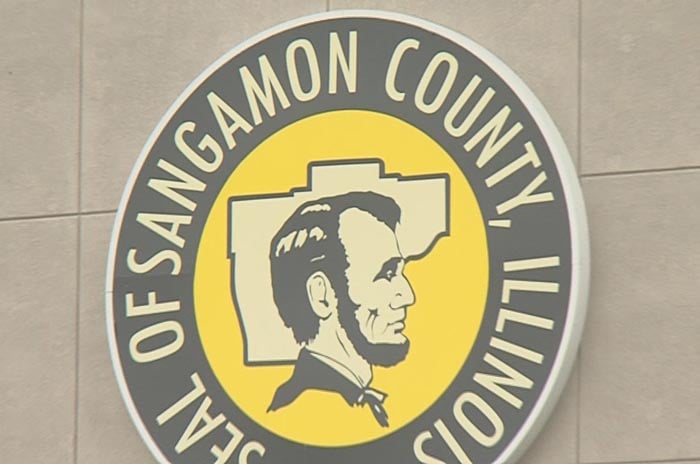 SPRINGFIELD - Same-sex couples that wish to be married on June 1 can receive their marriage licenses today from the Sangamon County Clerk's office.

The official date to begin issuing the licenses is Sunday, but in order to accommodate those wish to have a ceremony June 1, Sangamon County Clerk Joe Aiello's office will begin issuing same-sex marriage licenses Friday, May 30 from 8:30 a.m. until 5:00 p.m.

The cost of a marriage license is $75, but the fee will be waived for couples that are currently in a civil union and are converting to a marriage or having a new ceremony. Both parties need to be present and have identification. Couples must apply for their license at least one day in advance of their ceremony, and those wishing to be married by a judge must make an appointment in advance by calling (217) 753-6366.

Questions can be directed to (217) 753-6670.