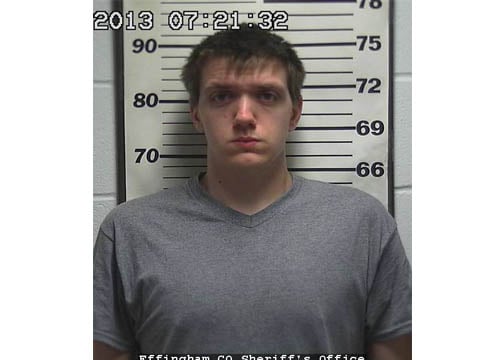 EFFINGHAM - A southern Illinois man that was sentenced to life in prison for the 2013 stabbing death of his niece has given up on his quest to have that sentence overturned.

Justin DeRyke's motion was withdrawn after agreeing in court that the life sentence he got in March could be imposed given the case's circumstances and other provisions of the law.

DeRyke was accused of killing 7-year-old Willow Long in September of last year, and in March he pleaded guilty to first-degree murder.

Ciara DeRyke, Willow Long's mother, was sentenced to 120 days in jail after admitting that she lied to police investigating the girl's disappearance.