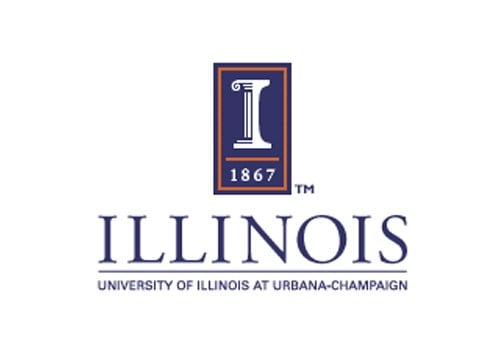 CHAMPAIGN - The U.S. Department of Agriculture has announced two coalitions that would help develop online tools to inform individuals involved in agriculture about programs in the 2014 Farm Bill, and the University of Illinois will lead one of them.

On Thursday, the department announced that the University of Illinois will use $3 million and lead a group that includes the University of Missouri and Texas A&M University to develop new online tools and to train extension agents who can help farmers.

State cooperative extension services will receive another $3 million, which will be used to conduct educational meetings that will begin this summer.