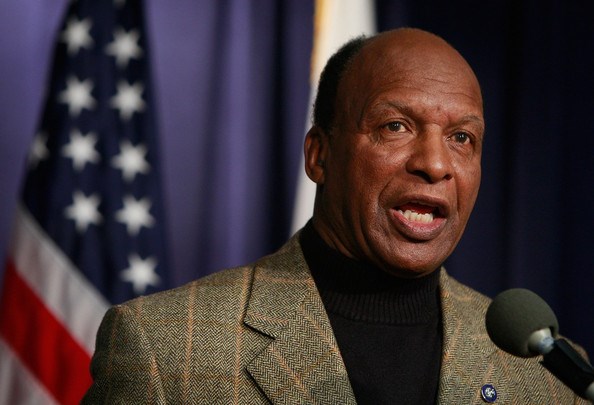 SPRINGFIELD - Secretary of State Jesse White has become the longest-serving secretary of state in Illinois history. White broke the long-standing record on Friday, when he surpassed James A. Rose's tenure, which lasted from 1897 to 1912.

White started his first term in January 1999, and has won five terms in office, often by large margins. He says he's proud of honoring a pledge to not use the office as a stepping stone to furthering his political career.

Jesse White will turn 80 on June 23.