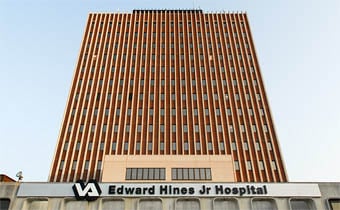 CHICAGO - At a news conference in Chicago on Friday, U.S. Senator Mark Kirk voiced new allegations of patients who died while waiting for treatment at a suburban Chicago VA hospital.

Kirk says he's met with doctors from Edward Hines, Jr. VA Hospital who tell him "boxes and boxes" of echocardiograms went unread for weeks and that some patients died while waiting for results. He declined to identify the two doctors in order to protect them from any retaliation.

It's the latest allegation to surface from Hines, and it's one of the VA facilities under scrutiny after allegations surfaced of efforts to cover up long wait times for patients in Phoenix.

A spokeswoman for Hines did not immediately respond to an email and voicemail asking for comment.