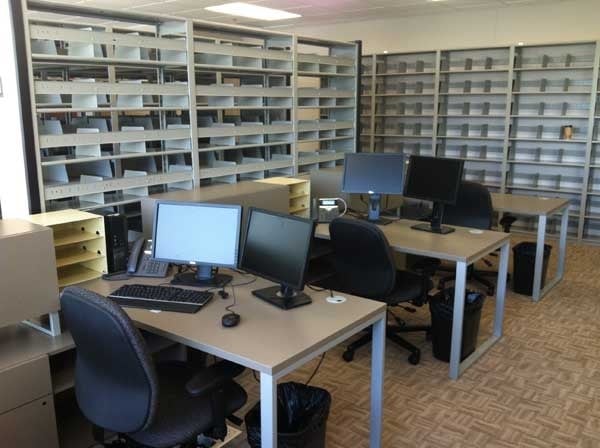 Decatur - In his blue dress uniform Decatur Police Chief Todd Walker sat back in the chair in his new office.

"It's like getting that first new car. You get that new car smell," Walker stated.

Decatur Police move into their new headquarters on Monday. It took years of searching to find the right facility which the city will lease for 20 years with an option for 20 years more.

"We stayed under budget. This is functional. It's not the Taj Mahal. We might have used different colored paints instead of fancy woods," Walker told WAND News.

The new facility provides officers with more space to do their investigation and administrative work. There is a garage to process cars used in crimes or fatal accidents. Huge storage areas to protect the integrity of evidence.

"This is one of the best police departments in Illinois. And I would take them up against anybody, as well as anybody in the country," Walker said.

The public can tour the new station on Saturday morning, May 31st, from 9am to noon. It is located on South Side Drive across from the WAND TV studios.