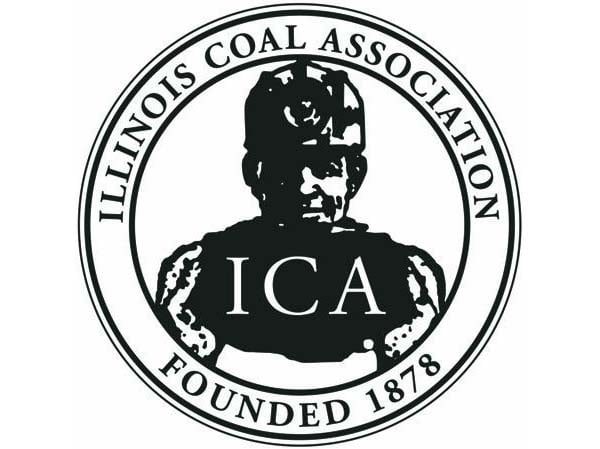 SPRINGFIELD - President Barack Obama's plans for decreasing greenhouse gas emissions from coal-fired plants is being panned by the head of an Illinois coal industry trade group.

The proposed regulations were unveiled on Monday by the U.S. Environmental Protection Agency in an effort to cut power-plant carbon dioxide emissions. However, the Illinois Coal Association's Phil Gonet calls those regulations "unfair." He says the rules could lower the supply of U.S. electricity, which would raise rates.

According to Gonet, the issue is a global one that doesn't account for storied pollution by power plants in countries that primarily use coal, like China and India, and that the EPA's push could halt a surge in mining in Illinois, the nation's fifth largest coal producer.

Gonet also says legal challenges could prevent the regulations from taking place, and "we will challenge it every step of the way."