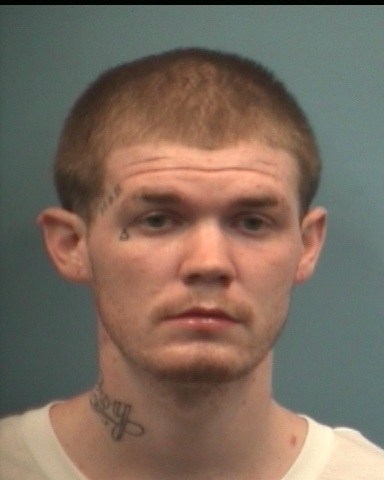 DANVILLE - The Department of Public Safety has announced that an armed robbery committed in May has been solved with the arrest of a man that is accused of shooting a police officer last Friday.

Michael Rouse, 23, was arrested May 31 in connection with the shooting of a Danville police officer on May 30. The officer has since been released from the hospital and is doing well.

According to Director of Public Safety Larry Thomason, a lone gunman entered Family Dollar in Danville on May 28 at about 9:30 p.m. and demanded money. He was described as a white male in his 20's, wearing a dark-colored hooded sweatshirt with tattooing on his face, and was armed with a handgun.

Rouse remains in custody at the Public Safety Building. His bond is set at $5 million.