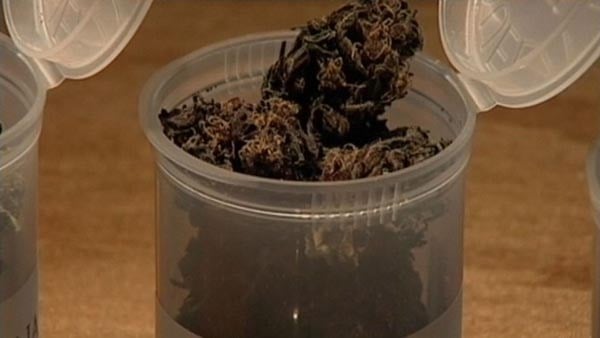 Taylorville - Last fall, lawmakers passed legislation that would legalize medical marijuana for patients with one of 33 qualified illnesses.

Now, the business of growing and selling medical marijuana is picking up.

One company is looking to turn the former Rock Solid Produce green house in Taylorville into a growing center.

Taylorville mayor Greg Brotherton said that it will be a big boost to the area.

"A cultivation center is going to go somewhere here in illinois, probably within a 60 to 70 mile radius of us anyway, so someone is going to get those jobs. If you've seen some of these kids that have epileptic seizures and this medical marijuana has been used to treat those, that's a good thing," said Brotherton.

However, here are some who object.

Christian County sheriff Bruce Kettelkamp says he fears that it could lead to increased drug use among kids.

"I sympathize with people with pain that need the medical stuff for their pain, but I just think that medical marijuana is the wrong way to go. I mean we're giving them the message that medical marijuana or marijuana is okay. And I don't want to give them that message, it's not okay, it's a gateway drug," said Kettelkamp.

The state is not accepting applications for medical marijuana operations just yet.