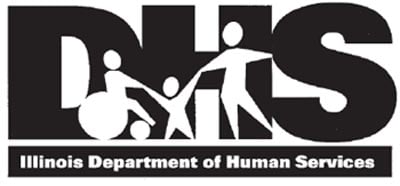 SPRINGFIELD - Those in a need-based food program for women, children, and infants that use the program for fruits and vegetables will see an increase in how much the state of Illinois offers them. An additional $2 a month for produce will be offered by the Illinois Department of Human Services. It increases the amount from $6 to $8 per month.

DHS Secretary Michelle Saddler says the increase allows for more healthy foods to be available to children.

The program serves more than 140,000 in the state, and was created to improve nutrition for low-income pregnant women and mothers with infants and children. State officials say the program has contributed to reducing health problems in children, infant deaths, and low birth-weight rates.