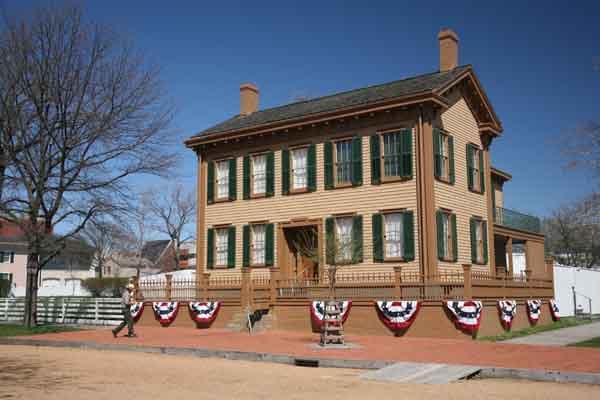 SPRINGFIELD - The Lincoln Home Historic Site in Springfield is running out of room to house thousands of documents and artifacts, according to officials at the site. Site Superintendent Dale Phillips says after more than four decades of storing U.S. Park Service documents and Lincoln artifacts, the park is out of space.

Administrators say they'll ask for $4.5 million from the federal government to build a territorial archives center, but officials warned that they would have to compete for the money with other park system projects.

The new center could potentially house more than 324,000 documents and artifacts, including 7,000 pieces from the Lincoln era. An additional 100,000 documents from the Lincoln home and other places are housed at the Midwest Archeological Center in Lincoln, Nebraska.