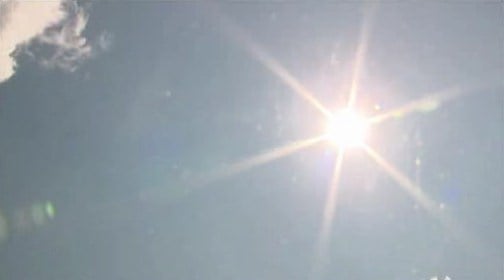 CHAMPAIGN - The month of May was warmer than usual statewide, according to Illinois State Climatologist Jim Angel.

On Monday, Angel said the average temperature for May was 63.9 degrees, which is 1.2 degrees above average. It also breaks a long streak of cooler-than-normal months for Illinois, with October being the last warmer-than-usual month for the state.

Statewide precipitation was about a third of an inch below normal in May at 4.26 inches. However, parts of central and western Illinois only saw 1 to 3 inches of rain, which classifies them as abnormally dry by the U.S. Drought Monitor.