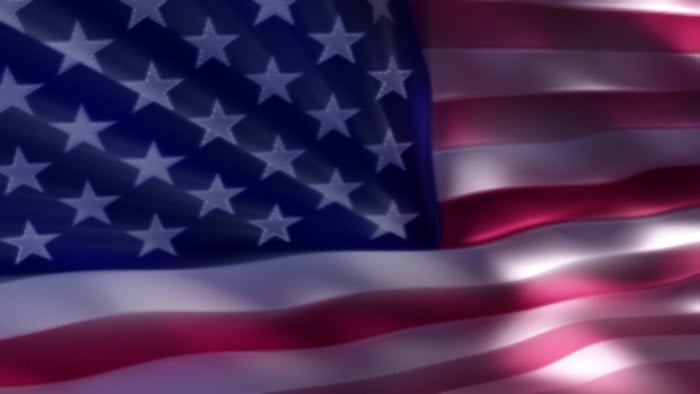 DECATUR - On Tuesday, the sister of a Vietnam War veteran who died in 2011 accepted several medals on his behalf that he earned for his service. Stephen Kennedy's sister was awarded the medals by U.S. Representative Rodney Davis at the congressman's Decatur office.

The medals include the Vietnam Service Medal, the Presidential Unit Citation Ribbon, the Combat Action Ribbon, and the National Defense Service Medal. Kennedy served in the U.S. Navy during the Vietnam War. The Decatur man passed away without receiving the medals he had been awarded.

Has was survived by two children, several grandchildren, and his sister.