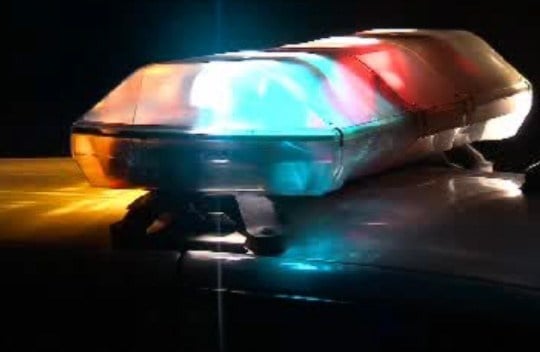 CHAMPAIGN - Champaign Police SWAT Team officers will be conducting a training exercise June 3, beginning at 10:00 p.m., and lasting through the early morning hours of June 4.

The exercise will take place at Market Place Mall, located at 2000 N. Neil Street in Champaign. Signs will be placed at the training site to inform the public that the property is a designated training area.

This training will involve the use of munitions. However, these munitions are strictly controlled and will not pose any threat to the surrounding neighborhood.