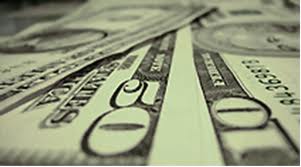 SPRINGFIELD - According to a statement released by a bond rating agency Tuesday, if lawmakers don't extend the temporary income tax increase, Illinois' financial rating could take a hit.

Moody's Investors Service says allowing the tax rate to drop might force more borrowing and continued overdue bills.

The state's income tax is set to decrease from five percent to 3.75 percent in January, which would leave a $1.8 billion revenue hole. State lawmakers failed to pass an extension before finishing their spring session last week.

The report also says much of the financial progress made in the state would be reversed. Illinois has the nation's worst credit rating, but since 2011, the state has used a $26 billion increase in revenue to address unpaid bills and pension payments.