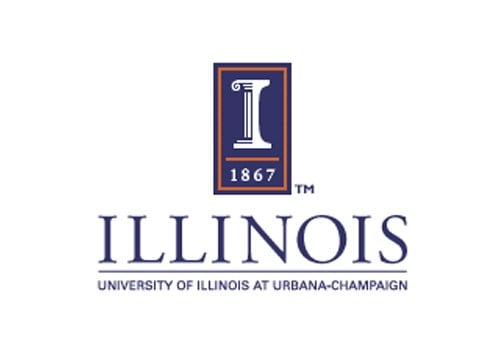 URBANA - The University of Illinois will officially mark the return of a statue beloved by university students and graduates with a party Friday, June 6. The Alma Mater statue was created by Loredo Taft and dedicated in 1929, and returned in early April 2014 after being removed in 2012 for restoration purposes.

The party will also celebrate the 85th "birthday" of the Alma Mater. The party will be held in the morning at the central-campus plaza where the statue stands. The first 250 people to show up will receive a commemorative T-shirt.

Students and others regularly take pictures of themselves and friends and family with the Alma Mater.