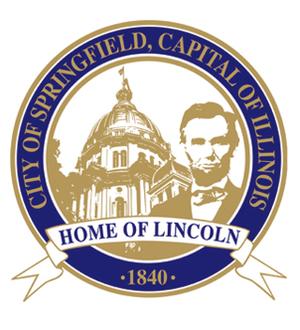 SPRINGFIELD - A Chicago firm has been hired by the Springfield City Council to help the city create an inspector general's office to look into wrongdoing in government.

On Tuesday, the council approved the contract with Hillard Heintze LLC. The approval allows the city to spend up to nearly $80,000 on a contract with the Chicago firm. Hillard Heintze LLC will provide recommendations to the city on how it could implement an inspector general's office. This would include reviewing city needs, creating a plan, and establishing an interim inspector general's office.

According to Alderman Cory Jobe, the inspector general "will be an independent voice at city hall."