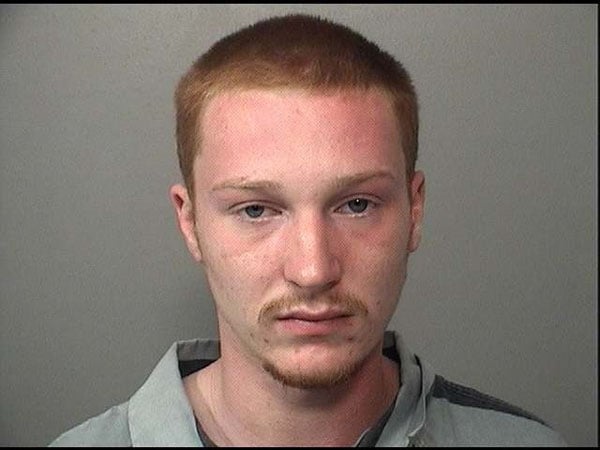 MACON COUNTY - A 22-year old Niantic man has been arrested after allegedly weaving in and out of a funeral procession, running cars off the road in the process. Zackery Emert, 22, was booked into Macon County Jail for aggravated assault, criminal damage to property over $300, reckless conduct, criminal trespass to motor vehicle, DUI, and several other traffic citations including violating a funeral procession.

On June 3, the Macon County Sheriff's Office received several complaints just before 3:00 p.m. about a white pickup truck that was recklessly cutting people off in a funeral procession on Route 36. Witnesses told deputies the man got out of his vehicle at the intersection of Harristown and Glasgow Road, and started to threaten people in the procession with a knife. Deputies say the suspect ran after they arrived, but he was arrested without incident shortly afterward.

No one in the funeral procession was hurt. We will continue to provide updates on this story as they become available.