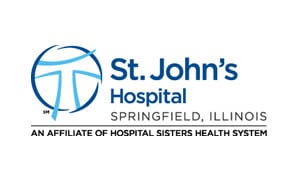 SPRINGFIELD - In an announcement on Thursday, St. John's Hospital says it will lay off 43 managers over the next few months.

The hospital cited financial strains linked to the nation's new health care law in addition to reimbursements from Medicaid, Medicare, and private insurance. President and Chief Executive Charles Lucore says cutting management costs will help preserve the quality of patient care.

The 43 positions represent about one percent of the hospital's workforce, and St. John's says non-management positions are not affected and the hospital continues to recruit clinicians and nurses. Those who were laid off will receive severance packages.