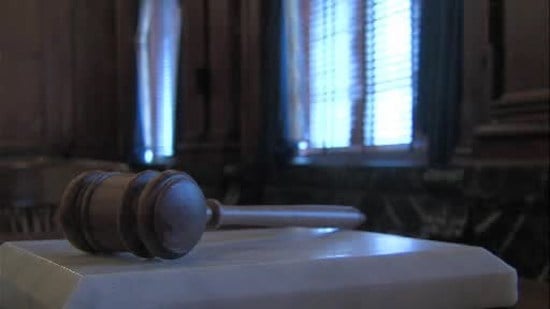 SPRINGFIELD - Following investigations conducted by members of the Central Illinois Health Care Fraud Task Force, fifteen people face federal charges for allegedly defrauding the Medicaid home services program in Illinois.

Central District U.S. Attorney Jim Lewis announced the charges in Springfield Thursday. The fifteen people are accused of filling out bogus time sheets, and in one of the cases a 36-year-old Bloomington man allegedly submitted time sheets for at least 300 hours of work done when he actually was incarcerated.

People with disabilities are allowed to hire people through the home services program to help them perform household tasks and help with personal care. Time sheets are submitted twice a month for payments.

Assistant U.S. Attorney Patrick D. Hansen will prosecute the cases.