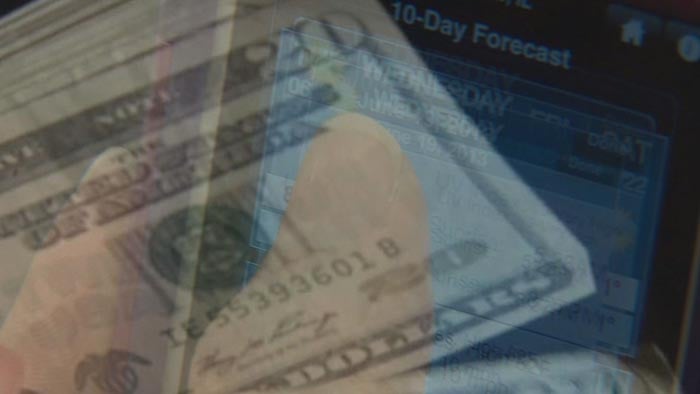 MACON COUNTY - A new telephone scam is making its way through Macon County, according to the Macon County Sheriff's Office.

Potential victims have reported the caller says that he's a lieutenant with the "Federal Warrants Division" in Macon County, and that he will have them arrested unless they give him money. The caller then attempts to scare potential victims into giving up their credit card number or using a prepaid credit card to get the money. The calls are coming from a 217 area code.

The Macon County Sheriff's Office is currently investigating the matter. Sheriff Thomas Schneider is advising anyone who receives one of these calls to hang up immediately and to not communicate with the caller.