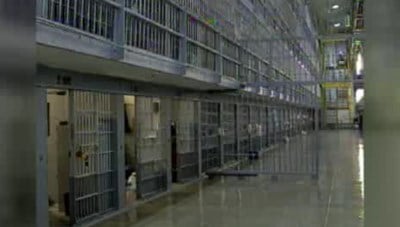 CHICAGO - The Senate Appropriations Committee has approved nearly $48 million to help equip and staff a correctional facility in northwestern Illinois, according to United States Senator Dick Durbin. On Thursday, Durbin said the bill also includes $15 million to modernize and repair the Thomson Correctional Center.

The prison was built by the state in 2001, but budget troubles prevented it from fully opening. The federal government purchased the facility for $165 million in 2012, and once it's open it will create about 1,000 jobs.

The Federal Bureau of Prisons has said Thomson would help reduce overcrowding at high-security federal prisons, and Illinois lawmakers say the prison will be an important job creator and will economically impact Lee, Ogle, and Whiteside counties.