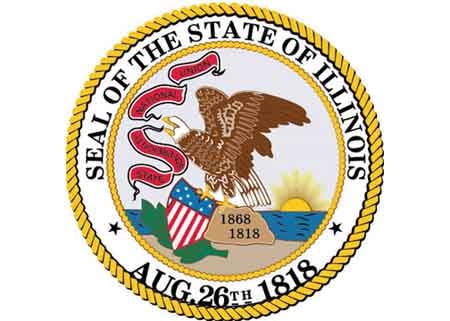 SPRINGFIELD - Illinois officials say the state will spend approximately $4 million to print and mail educational materials about multiple efforts to change the state's constitution in the November election.

Secretary of State spokesman Dave Drunker says his agency is required to mail about 5.2 million pamphlets to Illinois households and to advertise in newspapers in every county. The pros and cons of each proposal will be included in the information.

The state could have as many as four constitutional ballot measures. The Illinois Legislature approved a voter rights and crime victim rights amendment proposal, while two other measures, which would impose term limits on legislators and change the way the state draws political boundaries, face legal challenges.