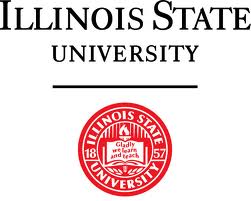 NORMAL - In an update to a story WAND posted on Wednesday, trustees at Illinois State University have raised tuition for students starting school this fall by 2.1 percent, and on-campus housing costs were raised by 2.5 percent.
Friday's vote by ISU trustees raises the cost of tuition, room and board for a full-time in-state student to about $22,900 a year. Residence hall fees were raised to $5,282 a year for a multiple-occupancy room and $7,130 for a single-occupancy room.
Only students starting school in the fall are affected by the tuition increase. State law guarantees that students at public universities will pay the same tuition rate for four years.
Original article:
http://www.wandtv.com/story/25692258/tuition-increase-considered-by-illinois-state-university