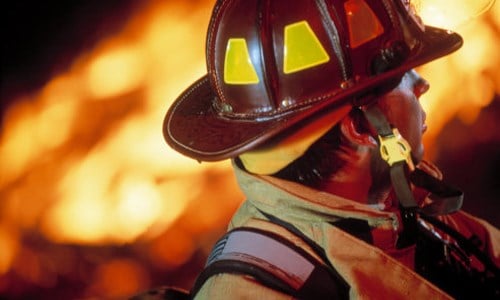 SPRINGFIELD - State lawmakers, including U.S. Senator Mark Kirk, have asked Governor Pat Quinn to make the firefighter certification process easier for military members in Illinois.

Quinn is being urged to let military members and veterans to forego the state's certification process if they possess previous firefighter training. Current rules require those with military certifications to take practical exams and written tests.

According to Kirk's office, no less than 38 states nationwide offer this trade off, and that the measure would ease the transition into civilian life for military members.

On Friday, a Quinn spokesman said a task force was created by the governor in 2013 to review licenses and to determine how to grant reciprocity to military firefighters.