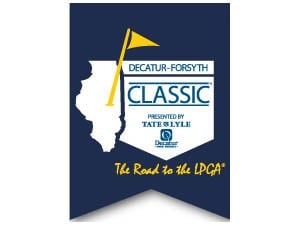 FORSYTH - The Decatur-Forsyth Classic would like to invite children interested in golf to a Junior Clinic on Tuesday, June 10 at Hickory Point Golf Course.

The clinic begins at 9 a.m., and kids will be able to meet professional golfers that will compete for a spot in the LPGA, as well as get tips on their swing.

Refreshments are included, and the event is free for everyone. If you'd like more information on the Junior Clinic, you can call Events Plus at (217) 233-3391.