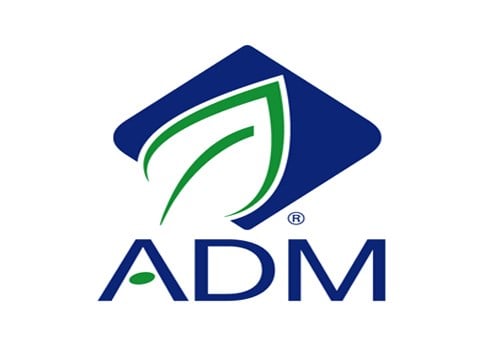 SPRINGFIELD - Archer Daniels Midland Company has donated $50,000 to Girl Scouts of Central Illinois to support two empowering staff-led programs for girls in the Decatur area. The donation was given through ADM Cares.

One of the programs affected is dedicated to closing the achievement gap between girls and boys in science, technology, engineering, and mathematics-related fields of interest, study, and career exploration.

The other is an outreach series program that partners with Decatur schools and social service agencies, and provides at-risk and underserved girls with hands-on curriculum that instills participants with courage, confidence and character.

Girl Scouts of Central Illinois serves over 2,600 girls in the Decatur area with the assistance of over 400 adult volunteers.