Ameren Gives DMCOC 50 AC Units
Posted: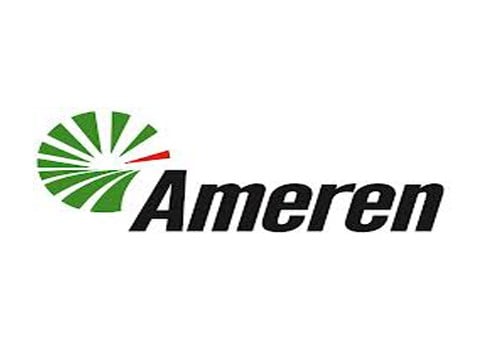 DECATUR -- Ameren Illinois gave one organization 50 air conditioning units to help the most vulnerable people stay cool in the summer time.
Through the Ameren Cares program the Decatur Macon County Opportunities Corporation gets the 50 units for free. Each of them can keep two rooms cool.
And they are giving those units out to the elderly and disabled The leftover units will go to families with children under the age of five.
Decatur is one of nine stops the company is making.
Ameren Illinois CEO Richard Mark says the AC units can help keep some of the most vulnerable people out of emergency rooms.
"These air conditioners we're donating cost about a dollar a day," Mark says. "That's a lot cheaper than ending up in the emergency room."
But these AC units aren't the only way to get help. The DMCOC will have a cooling program through LIHEAP this summer.
Qualified people can get a credit on their bill up to 150-dollars.
They will also have a percentage of income payment plan
The dmcoc has already helped nearly 5-thousand people through those programs this year.
If you'd like more information, or to see if you qualify, we've added the link to our website, under "sitewatch."