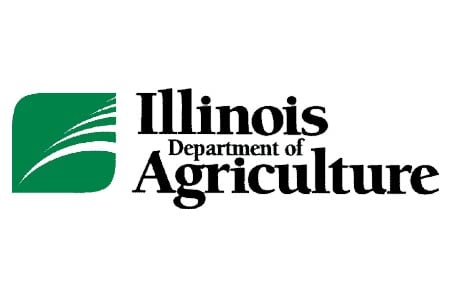 SPRINGFIELD - A new program that would help farmers recycle fertilizer and pesticide containers is set to begin in late July. Illinois Department of Agriculture officials say several sites throughout the state will collect containers and recycle them into small plastic chips that will be used to make drainage tubing, plastic lumber, shipping pallets, fence posts, and other products.

Agriculture director Bob Flider says the program offers farmers "a convenient opportunity to dispose of empty pesticide containers and demonstrate their environmental stewardship."

Participants are responsible for rinsing containers and removing all labels, booklets, caps, and seals. Metal and household pesticide containers are no eligible to be recycled under this program.