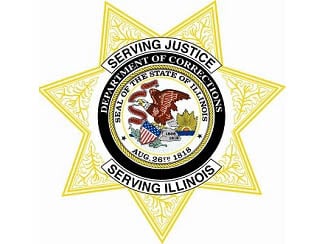 SPRINGFIELD - The Illinois Department of Corrections is holding an expo that focuses on helping ex-offenders, parolees, and probationers get services and information for reentry into society.
The Summit of Hope takes place on Tuesday, June 10 from 8:00 a.m. until 1:30 p.m. at the Illinois State Fairgrounds Orr Building in Springfield. The Illinois Secretary of State, Illinois Departments of Public Health, Employment Security, Human Services, and Housing Development Authority, community and religious organizations, and many vendors will provide instruction, guidance, updates, and health screenings. Information on other basic needs for reentry such as getting a driver's license or state I.D., how to apply for a job, and how to find housing will also be available.
For more information on this event, you can contact Tom Shaer at (312) 814-2947 or by email at
tom.shaer@doc.illinois.gov
.