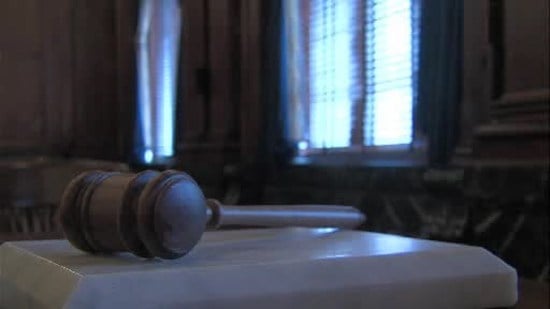 CHICAGO - A newly-signed law aimed at overhauling two of Chicago's pension systems may soon face a lawsuit filed by a coalition of unions. According to the coalition, the new law would slash the value of pensions and disproportionately affect women, minorities, and low-income workers and retirees.

A group of unions, known as We Are One Chicago, has also challenged the state's pension overhaul. In a statement Monday, the group says the plan addressing laborer and municipal employee pensions is unfair and unconstitutional.

About 57,000 laborers, municipal employees, and retirees would be affected by the new law, which seeks to eliminate the $9.4 billion shortfall by cutting benefits and increasing contributions.