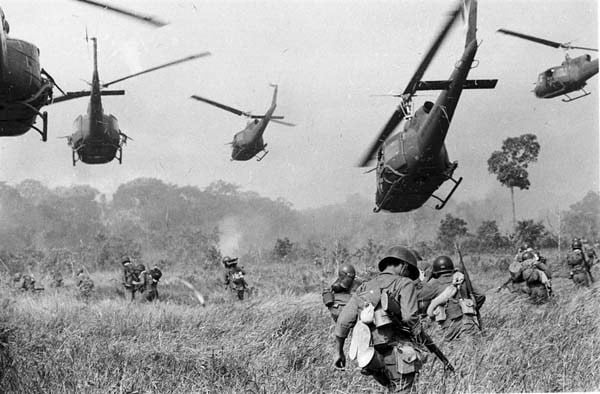 Decatur - The Veterans Administration would like to know if Vietnam veteran Eugene Snider is qualified for benefits for his diabetes. The VA should already know the answer to that question. They are the agency providing his medication.

"They needed more proof about his diabetes. But they're furnishing his insulin," Linda Snider, Eugene's wife of 51 years, told WAND I-Team reporter Doug Wolfe. "It's frustrating. I mean he's diabetic. I have his blood sugar readings. I take his blood sugar readings twice a day."

The Snider's have been battling the VA for nearly three years to collect Eugene's disability benefits. They are getting older, Eugene is 75, and will soon sell the Decatur home they have lived in for nearly 40 years.

"I'm having a few health problems. Not even serious," Linda said. "God's been good to me. I think because I have to take care of him."

Eugene is an Army veteran having served for 17 years including two tours in Vietnam. Like thousands of veterans across the U.S. Eugene Snider fought for his country and now fights for the benefits he earned.