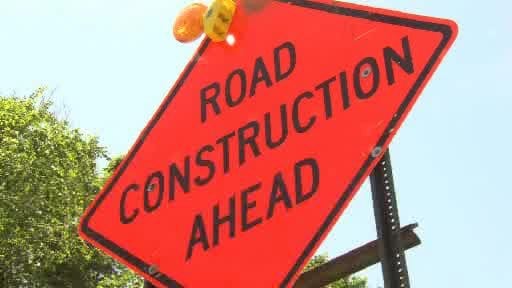 DECATUR - The Illinois Department of Transportation has announced that work will continue on IL 105 at U.S. Business 51.

Starting on Monday, June 16, the westbound IL 105 ramp to southbound U.S. Business 51 and the southbound U.S. Business 51 ramp to eastbound IL 105 will be closed to traffic. The closure will allow work to be safely continued on the U.S. Business 51 bridges over IL 105 ramps.

A marked detour will be in place until the closure is lifted, estimated to be on Friday, June 20. Motorists are urged to use extra caution and to follow all signs concerning the detour during this period of time.