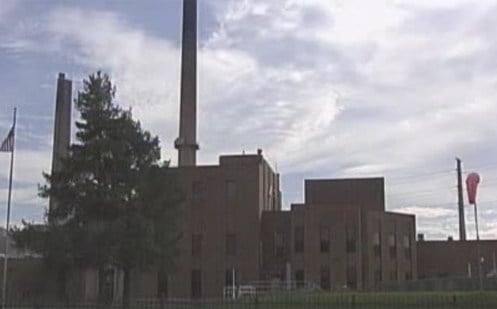 SPRINGFIELD - Customers that have installed swimming pools too close to overhead power lines risk having their electrical service interrupted, according to City Water, Light and Power.

In a recent report by CWLP's Electric Transmission and Distribution Department, investigators discovered several instances where customers are violating CWLP's Rules and Specifications for Electrical Service by keeping pools and related equipment closer to overhead power lines than the minimum distance allowed.

When a violation is discovered, CWLP will contact the customer in person or by mail to inform them of the need to correct the problem or to discuss potential methods of correction. If the violation is not corrected within 30 days, CWLP has the option of shutting off power to the property until the problem is fixed.