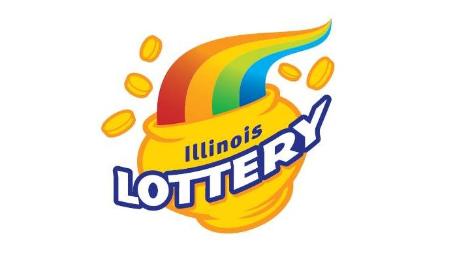 CHICAGO - The Powerball jackpot stands at $257 million, and the next opportunity for someone to walk away with the money will be tonight.

While no one won the jackpot in Saturday's drawing , more than 28,000 Illinois residents claimed prizes from ranging from $10,000 to $4.

The odd of hitting the jackpot in tonight's drawing is a staggering 1:175,223,510. However, should you win the jackpot, it holds a cash value of $151.9 million, $106.3 million after withholding.

Powerball has contributed an estimated $120 million to the Illinois Common School Fund and Capital Projects Fund since its introduction.