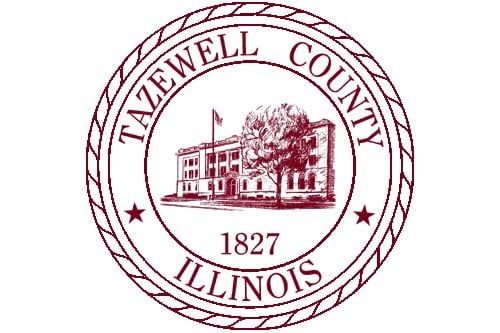 WASHINGTON - Victims of last fall's tornadoes in the city of Washington are expected to benefit from a tax exemption that the Illinois Legislature passed in 2012.

The exemption will cover the difference between the destroyed and rebuilt home for the lifetime of ownership. Homeowners must meet certain criteria to claim the exemption, which includes rebuilding up to 110 percent of original square footage within two years.

According to Tazewell County's Chief Assessment Officer Gary Twist, the tax exemption was created by the General Assembly after tornadoes hit Harrisburg in 2012. Twist also says that he anticipates the exemption will be used by Tazewell County in the coming years.

Deadly tornadoes ripped through Illinois in November, badly damaging the county.