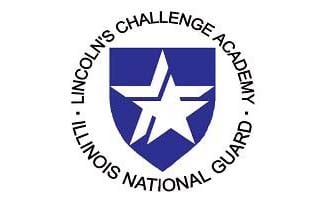 RANTOUL - A state-run military academy for former dropouts will award about 260 students with their high school diplomas this weekend.

The Lincoln's Challenge Academy in Rantoul will hold their graduation ceremony on Saturday. More than 35 members of the graduating class will receive scholarships from the Illinois Community College Board.

The Lincoln's Challenge Academy is run by the Illinois National Guard at facilities that were once part of the now-closed Chanute Air Force Base. Students from all around the state attend the 22-week residential program.

Graduates are paired with volunteer mentors who serve as role models and advisers as the former students decide what their next steps will be.