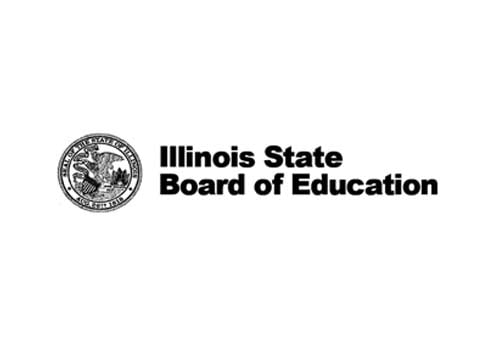 SPRINGFIELD - The Illinois State Board of Education, as well as the state's top teachers unions, will host a luncheon at the governor's mansion in Springfield on Wednesday to honor nearly 30 top teachers from around Illinois.

According to State Board of Education officials, the teachers were chosen by a number of state and national professional education organizations and other groups and agencies as the "best in their field of expertise."

Among the awards The Illinois Art Education Association will give out an award for its pick for best elementary art teacher of the year, and the Illinois Farm Bureau is giving an award to its pick for the best agriculture teacher of the year.