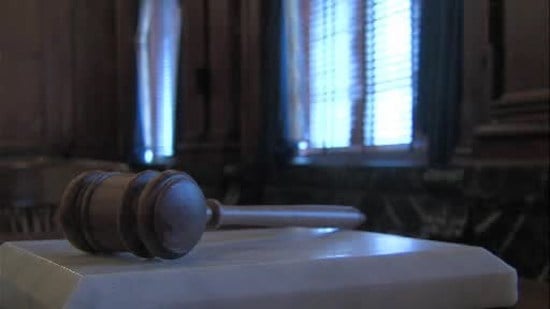 DECATUR - On Tuesday, a judge ruled that evidence in a 1996 murder case that sent three members of a central Illinois family to prison should be tested with DNA.

Macon County Associate Judge Timothy Steadman said that current DNA-testing techniques weren't available when Michael and Jeannette Slover, and their son Michael Slover Jr., were convicted.

All three were convicted of murder in 2002 in the 1996 death of Michael Slover Jr.'s ex-wife, Karyn Slover. Karyn Slover was shot, and pieces of her body were dumped in a lake.

DNA Huma Nasir testified during an April hearing that duct tape was used to seal bags containing body parts, and that human hairs found on the tape and other items should be tested.