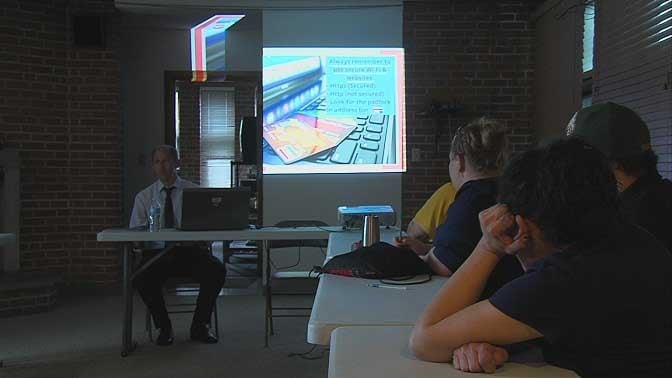 Decatur - Whether it's through your email, or through your phone, scammers are looking for ways to get your information, and your money.

On Wednesday, with the help of the state comptroller's office, people in Decatur were learning how to protect themselves from being a victim of identity theft.

One of those people hoping to learn something was Lindzi King.

"As technology grows and advances, so do the hackers and the spammers that keep gaining knowledge. It's important for us to educate ourselves to know what's going on," King told WAND News.

Scott Mills with the comptroller's office said that by teaching these people of the dangers, they're able to help spread the word to others.

Mills added,"hopefully they take this, and go with it everyday and stay on top of it. And stop people from falling for them."