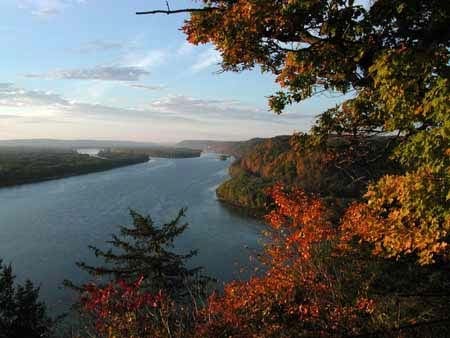 SPRINGFIELD - The lieutenant governor of Illinois is calling for a plan to make the Mississippi River more sustainable. Sheila Simon made statements alongside environmental and government leaders in Washington on Wednesday for the Big River Works forum dedicated to the future of the river.

According to Simon, the best way to enhance sustainability is to build on existing public-private partnerships and to develop a multi-state structure that allows for integration of the river's users. Since 2012 the Big River Works Initiative has been working to create a cooperative path forward for the sustainability of the Mississippi River.

Over 400 participants have attended the leadership forums.