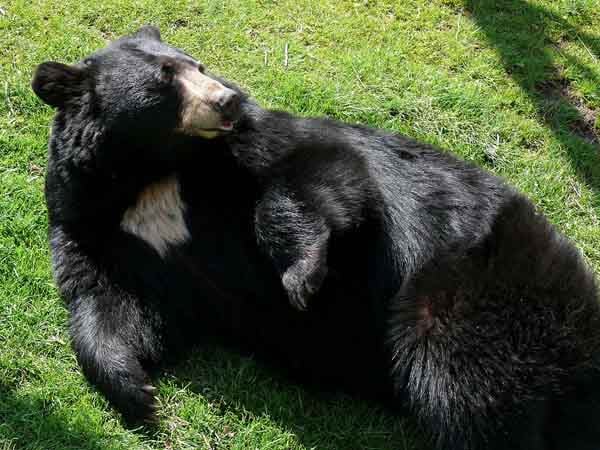 SPRINGFIELD - State officials are advising residents to take commonsense precautions and to not panic after a recent increase of the number of bear sightings in northern Illinois.

Marc Miller, director for the Illinois Department of Natural Resources, says people should not approach bears, and should help keep them from becoming accustomed to people. That means removing dog food, bird feeders, barbeque grills, and trash cans in areas where bears have been spotted to prevent them from foraging for food in residential areas.

Bear sightings have been reported in Jo Daviess, Ogle, Stephenson, and Winnebago counties. The most recent was near Oregon on Monday.

Black bears were once common in Illinois, but were eliminated in the state by 1870. Under a new law, they will be protected starting in January.