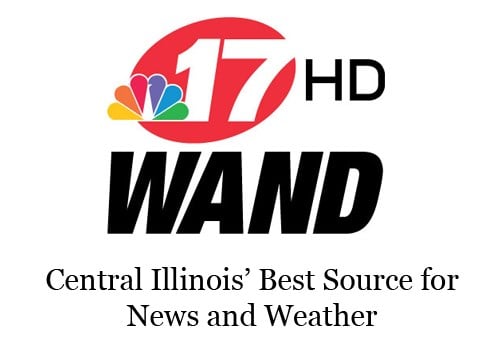 DECATUR - The Annual WAND/Senior Center Fan Drive will kick off with a one day event on Thursday, June 19 at the Wal-Mart location at N. Prospect in Decatur from 7 a.m. until 1 p.m. Everyone is urged to come out to the WAND tent that will be near the front entrance of Wal-Mart and donate a fan.

The Senior Center distributes fans to low-income elderly, and the center is in dire need for fans this year as the number of requests for fans is greater than the number that can be distributed.

If you are 55 or older, have not received a fan in the past two years, and are low income ($17,505 for a household of one or $23,595 for a household of two), stop by the Senior Center to see if you qualify. Only one fan will be given per household, and no replacement fans for fans given out last year will be provided.