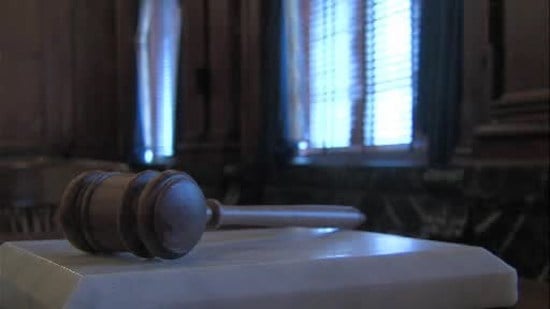 PEORIA - A lawsuit has been filed against Peoria's mayor and police chief by the American Civil Liberties Union, alleging they violated free speech rights with a raid on a man's home who created a parody Twitter account in the mayor's name.

The lawsuit was filed in U.S. District Court in Peoria, and seeks monetary damages on behalf of 29-year old Jonathan Daniel. Daniel set up the account in March, which included Mayor Jim Ardis' photo, and used crude language to tweet about subjects like drugs.

Daniel was arrested after his home was raided April 15, but prosecutors declined to press charges.

The lawsuit referred to the account as a "satiric form of expression protected by the First Amendment" and said that no one could have reasonably thought the tweets actually came from the mayor.

However, in a statement released Thursday by Ardis, the Peoria mayor says he felt Daniel had stolen his identity and threatened his reputation. Ardis also notes that the account was not initially labeled a parody and used his official picture, city logo, contact information, and address, and that anyone reading the tweets would think they're from the actual mayor.